Train Transfers To and From Santa Barbara Municipal Airport



Santa Barbara Municipal Airport Train Transfers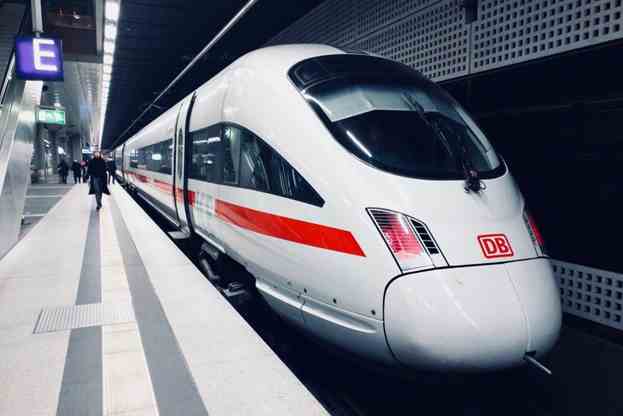 Santa Barbara, California is served by Amtrak Trains, the Pacific Surfliner, and the Coast Starlight.
The Amtrak Station is just 10 miles or a 25-minute drive from Santa Barbara Airport which is located two blocks from the beach and Stearns Warf.
Pacific Surfliner serves the Southern line of California coasts with multiple stops in various counties like San Diego, Orange, Los Angeles, and Ventura.
Pacific Surfliner destinations also include Lompoc- Surf, Guadalupe, Goleta, and Carpinteria.
The train features onboard amenities such as complimentary Wi-Fi and bicycle storage.
A complimentary refreshment and reserved seating are also offered for business class passengers.
Meanwhile, the Coast Starlight train connects the greatest cities on the West Coast side of the United States. A daily train adventure linking Seattle and Los Angeles, Sacramento and Portland.
Coast Starlight offers amenities such as sleeping accommodations, a first-class seating area, a dining car, Lounge, and Cafe.
Train tickets cost depend upon the passenger's destination.
For further information on the schedule and ticket rates, you may visit Amtrak's official website at https://www.amtrak.com/home.html.